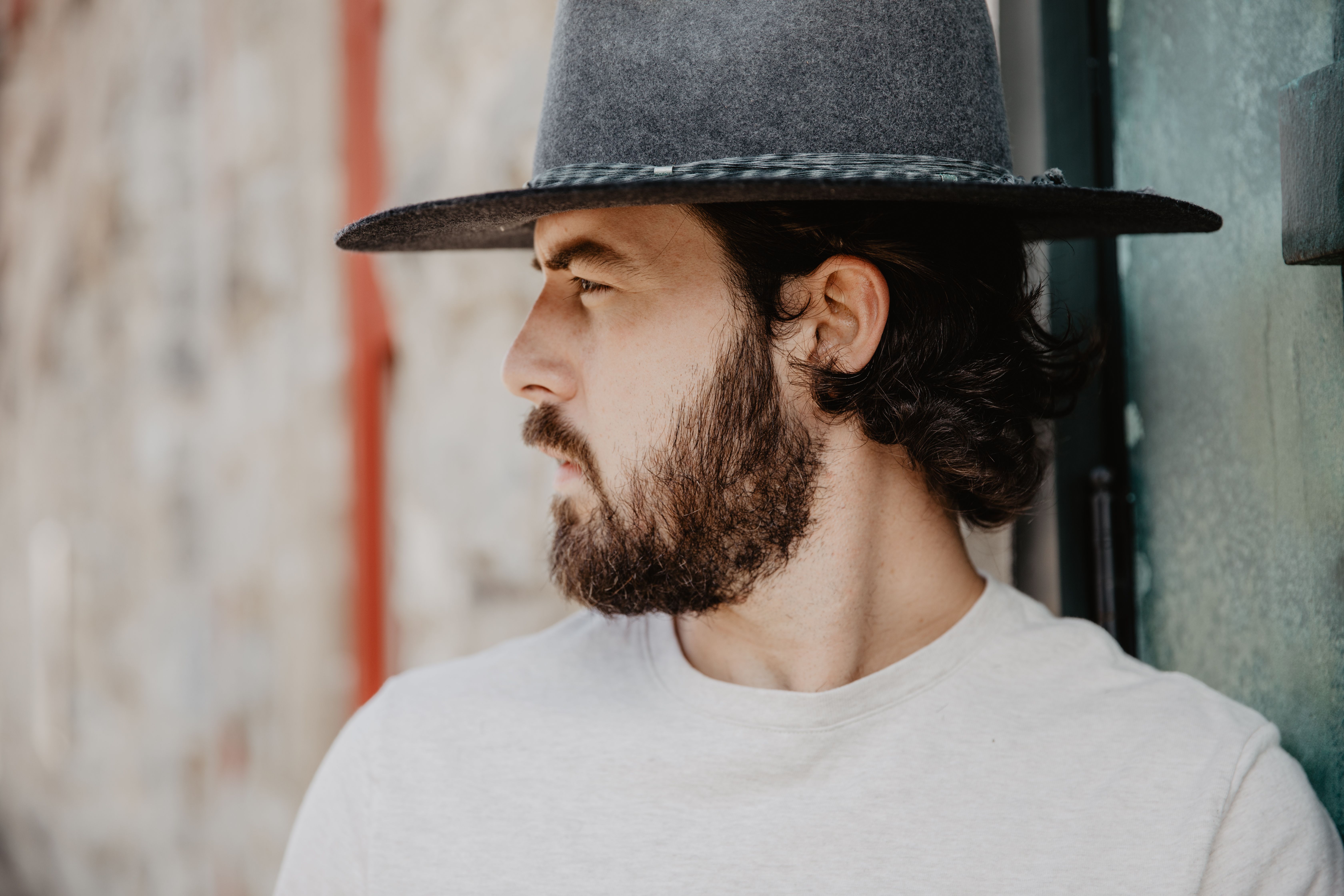 Growing up in Thomson, Georgia, music was always around Daniel- literally. Living less than a mile away from WTHO, the local radio station, Daniel spent hours listening to the music of his heroes. As he got older, he would make visits to the station, occasionally getting to perform on the station's airwaves. As a teenager, Daniel took his talents to the drums, playing for a local band before leaving to attend college at Georgia Southern University. While in Statesboro, Daniel began playing guitar and performing, which eventually led to the exploration of songwriting and the creation of his own signature sound.
Fast forward some years and a move to Nashville later and Daniel continues to pursue his passion for creating music and performing. Daniel has opened for some of the biggest names in the industry such as Luke Combs, Riley Green, and Lee Brice to name a few. Not to mention he ended 2019, performing over 120+ shows after releasing his debut EP All We Ever Knew which contained the single "American Hearts" that racked up well over a million streams. With these experiences and his anticipated return to touring, Daniel continues to set himself up for a big 2021 where his name is sure to stand out.
The influence of South Georgia and blue-collar work ethic can be heard in the storytelling lyrics of Daniel's past projects. His undeniably authentic voice brings to life his unique perspective as a singer/songwriter. Daniel connects with his audience by combining a classic country sound with a new era twist, ultimately carving out his own lane for an edgy musical experience.
Daniel Johnson tells the story of coming home in his latest single, "Pictures on my Phone". With a head bobbing guitar intro that sets the tone for the next three minutes, listeners are immediately taken to that place of driving through a rainstorm, music blaring, windshield wipers working overtime with their foot pressed down on the pedal, urgently trying to make it to the one they love. No matter if you've been away from your person for months or hours, "Pictures on my Phone" is a relatable emotional song that conveys how no matter what, being with your someone special in person is just unmatched.
Daniel's gritty and raw delivery shows the determination of not letting anything truly separate you from making it home. After all, "come hell or high water" nothing can get in the way of finally pulling into that drive and being in the arms you've been missing.